With winter on its way, creating warm, comfortable working conditions for your crew is a top priority. Cold temperatures are never good. They impact health, wellbeing and productivity.
Good heating, on the other hand, keeps on-site headaches at bay (mould damage, anyone?) – but most importantly, keeps workers comfortable, safe, collaborative and productive.
Heating a construction site isn't as easy as flicking a switch to control the temperature, though. It comes with its own specific set of weather-related challenges.
Good news, we have a range of portable electric heating solutions to bring on-the-spot warmth to sites, workshops, and offices, that are space saving and money saving.
Read on…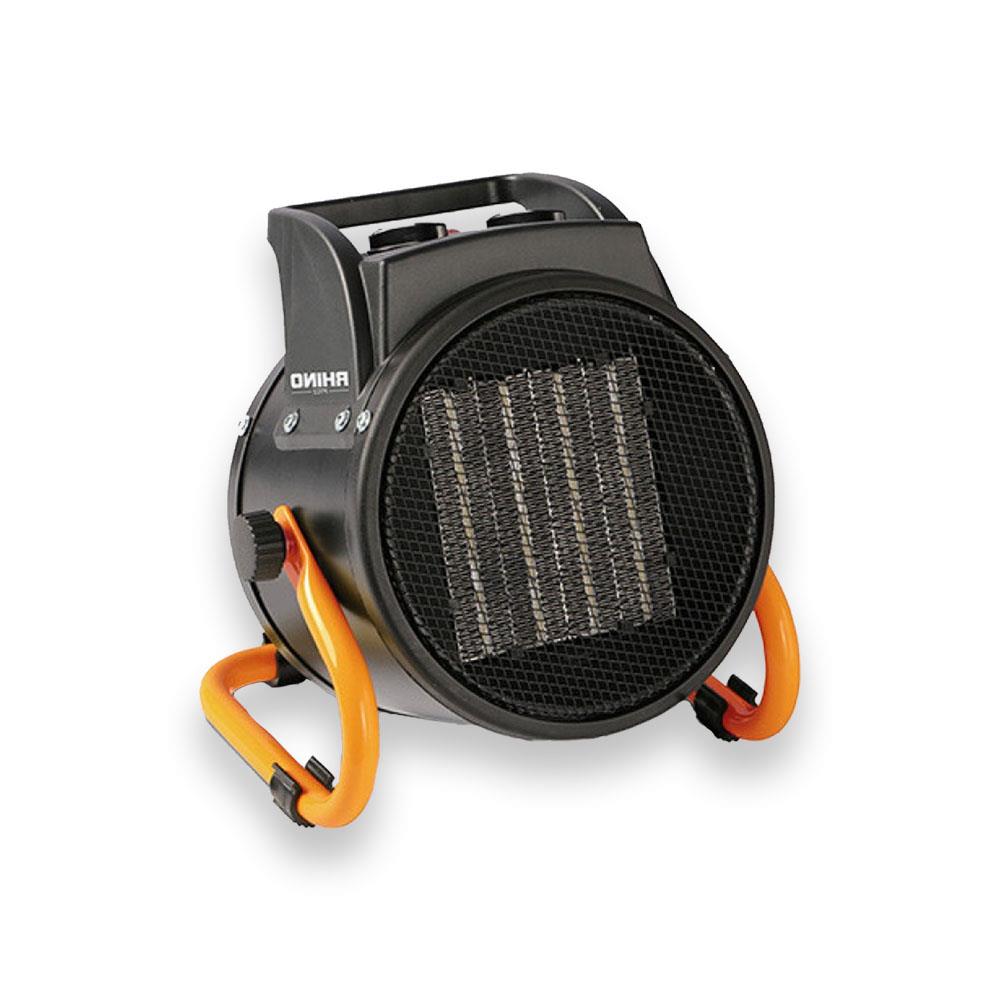 Construction site-ready heater: the PTC3 Heater 3KW: 
This versatile 3kw electric fan heater delivers instant heat output and is ideal for construction sites, garages, warehouses and workshops. It's easily transportable, features three heat settings and an adjustable thermostat control. It's low on noise too.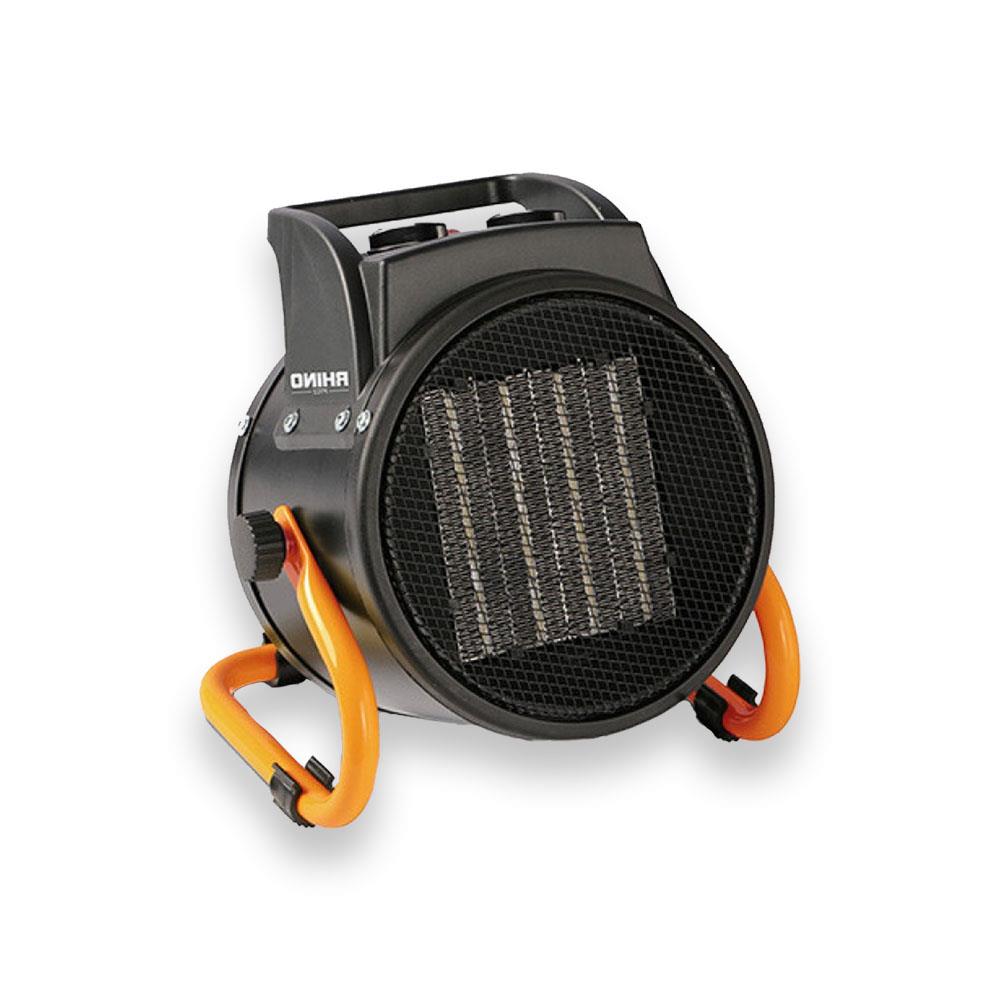 The PTC2 Heater 2KW
This robust smaller version of the PTC3 is a versatile 2kw electric fan heater. It has three heat settings and adjustable thermostat control, delivers instant heat and is suitable for commercial or domestic use. Like its bigger sibling, it's easy to transport and low noise too.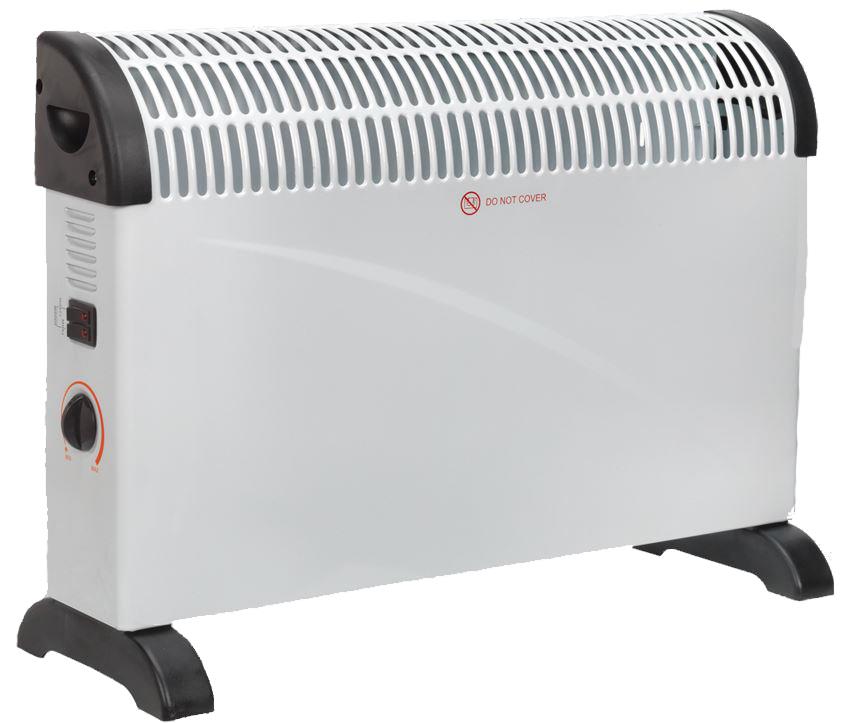 Convector heater for workshop or office
The Tolbec 2kw convector heater in white comes with three adjustable heating options and is just what you need for offices and small areas with a thermostatic control. It can be wall mounted or free standing.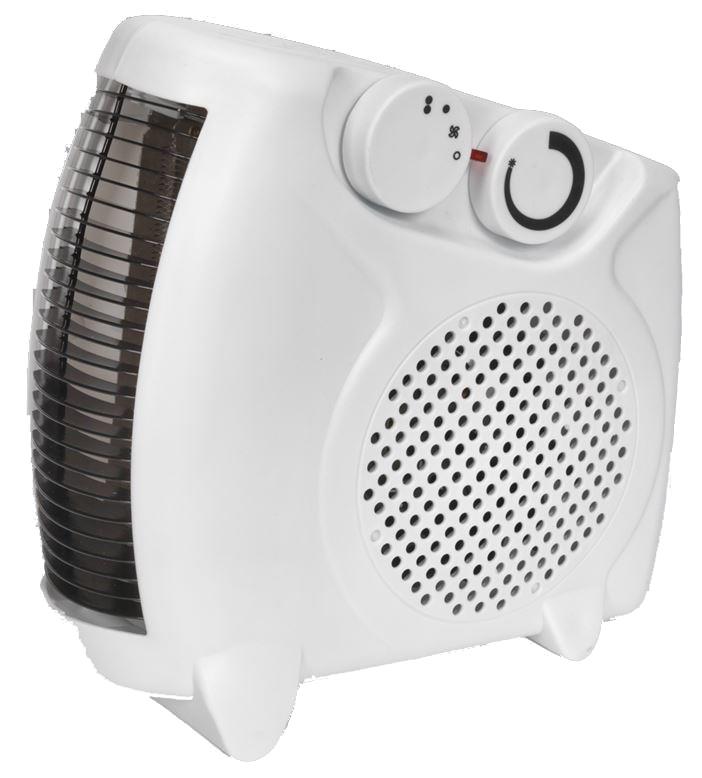 The handy fan heater
Featuring a tough composite case and carry handle, this heater can be positioned vertically or horizontally. Its two-position heat settings control two 1,000W heating elements. Doubles as cool air blower for summer, too.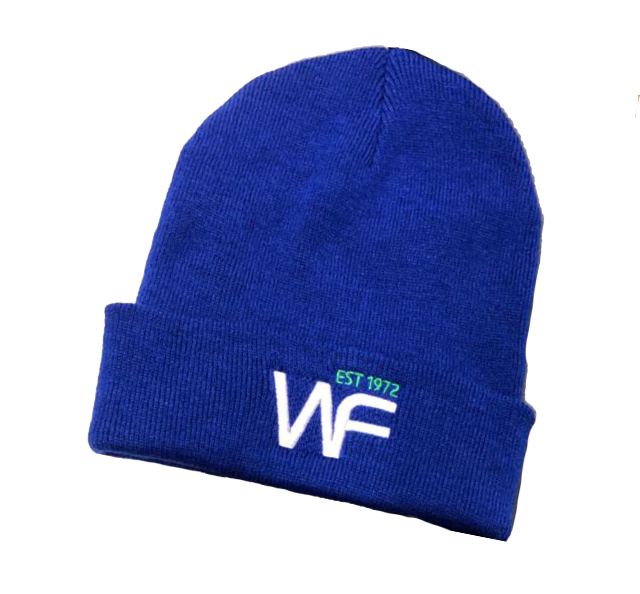 Don't forget the beanie
Heat escapes from our heads so our handsome WF beanie – which keeps your ears warm too – is a no brainer in winter! And we'll throw one in for free on any heater you buy from us this winter.